Melbourne Sets Record: Most Days of Lockdown in the World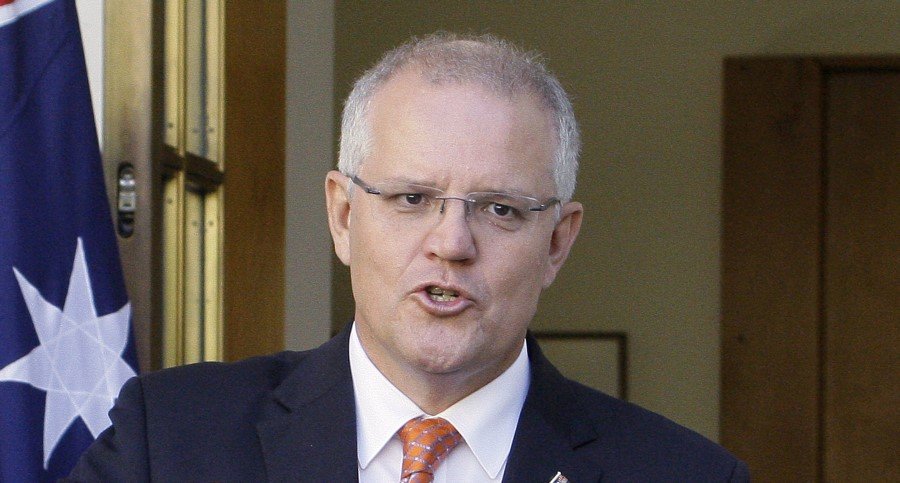 After Sunday, the Australian city of Melbourne has the dubious honour of being the city that has been in lockdown for the longest time worldwide due to corona.
The city residents were forced inside for a total of 245 days on Sunday evening, all the different lockdown periods added together, the Australian broadcaster ABC calculated. And they will remain so for a while.
Melbourne takes over the record for most extended cumulative lockdown from Buenos Aires. The Argentine capital was in lockdown for 234 consecutive days from March 20 to November 11, 2020, and was also locked for another ten days from May 21 to 31 this year. Melbourne divided its lockdown days into six periods.
The current lockdown in the city will remain in place for at least another three weeks. After that, 70 percent of the city population aged 16 and older must be vaccinated against the coronavirus. That percentage could then be the starting signal for easing the lockdown. However, the Prime Minister of the state of Victoria, where Melbourne is located, warned that the plans for those easing, if necessary, could also be postponed.
About 105,000 corona infections have been detected in Australia since the start of the pandemic. Just over 1,200 people in Australia have died as a result of being infected with the virus