Nissan Rises Sharply on Japanese Stock Market After Results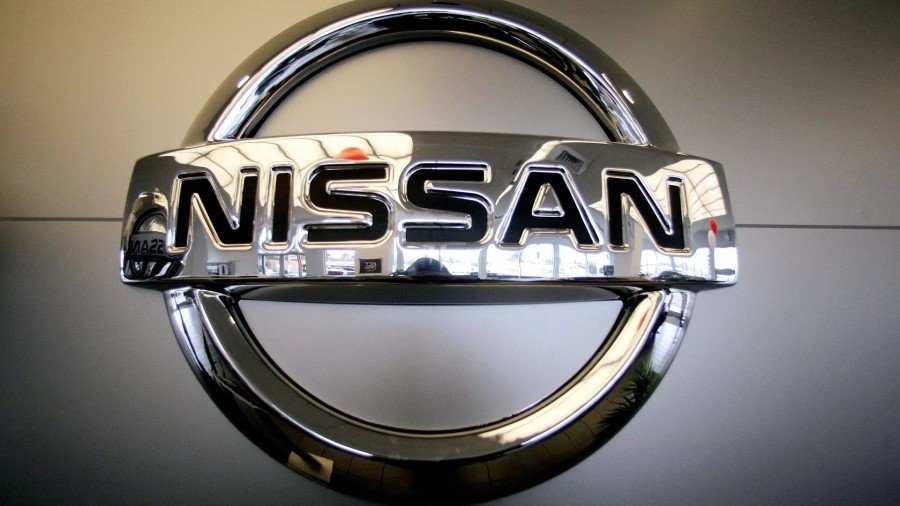 Nissan Motor was among the biggest risers on the Tokyo stock exchange on Thursday. The Japanese automaker posted a surprising profit in the past quarter and raised its full-year guidance. Investors also processed the decision by the Federal Reserve (Fed) to leave interest rates unchanged.
According to the US central bank, the largest economy in the world is recovering so quickly that the goals of the stimulus policy are getting closer. However, an increase in interest rates is not yet on the agenda.
Japan's main index, the Nikkei 225, closed 0.7 percent higher at 27,782.42 points. Nissan added almost 6 percent. The carmaker expects to make a profit again this financial year after two-loss years in a row. Advantest rose 7 percent. The chip tester reported strong quarterly figures and is going to buy back its own shares. Chip equipment maker Screen Holdings, which also came up with results, won 5 percent. TDK fell 3 percent after disappointing quarterly figures from the manufacturer of electronic parts.
Sony climbed 3 percent. The Japanese technology group has sold more than 10 million copies of its latest game console, PlayStation 5. Sony calls it the fastest-selling game console it has ever made. The company attributed the interest in the game console to the corona crisis, among other things, which means that people are sitting at home and looking for entertainment. SoftBank won 4 percent. The Japanese tech investor is reportedly selling about a third of its stake in the US taxi app Uber to cover losses on its investment in the Chinese taxi app Didi.
The Hang Seng index in Hong Kong continued its recovery after the price drop at the beginning of the week and was up 3 percent in the meantime. The Chinese tech companies, which saw heavy price losses this week due to the stricter approach to the tech sector by the Chinese authorities, bounced. Tencent and Alibaba won 9 and 7 percent. According to Bloomberg news agency, Chinese companies may still be listed in the United States by the authorities, as long as they comply with the rules. Beijing previously seemed to be heading for a ban on attracting foreign capital from Chinese companies.