Record Number of New Corona Infections in Spain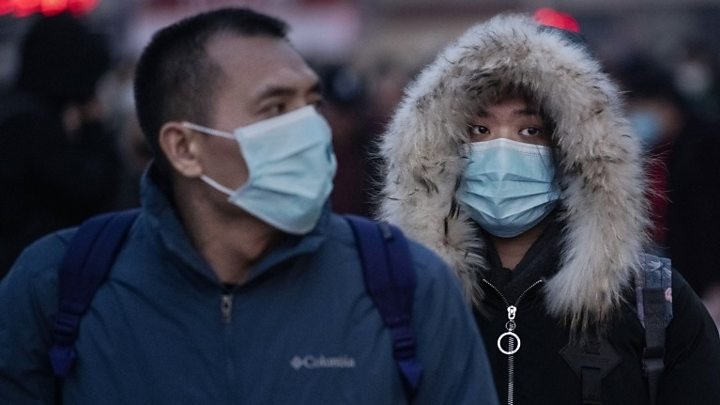 Spain registered a record number of almost 50,000 new infections on Tuesday. In the past 24 hours, 94 Spaniards died from the consequences of a corona infection, the Ministry of Health in Madrid reports.
According to the newspaper El País, the omicron variant is already responsible for 80 percent of all new cases in the Spanish capital.
The new record of 49,823 is well above the previous one in January when the counter stood at 44,357 cases. A big difference with almost a year ago is that more than 80 percent of Spaniards have now received at least one Janssen vaccine.
Most of those infected now show no or only mild symptoms of Covid-19. Despite this, the number of patients treated in intensive care is now 1472, an increase of 30 percent compared to the day before.
Prime Minister Pedro Sánchez will hold a video conference with regional leaders on Wednesday on measures to contain the pandemic. The region of Catalonia, which includes Barcelona, has already announced new corona measures that will take effect next Friday.
Nightclubs, bars and cafes have to close, there will be a curfew from 1 a.m. to 6 a.m., and the maximum occupancy in restaurants will be significantly reduced. People are also allowed to receive fewer guests at home. The rules apply for a period of fifteen days.