Several Turks Arrested for Insulting Sick President Erdogan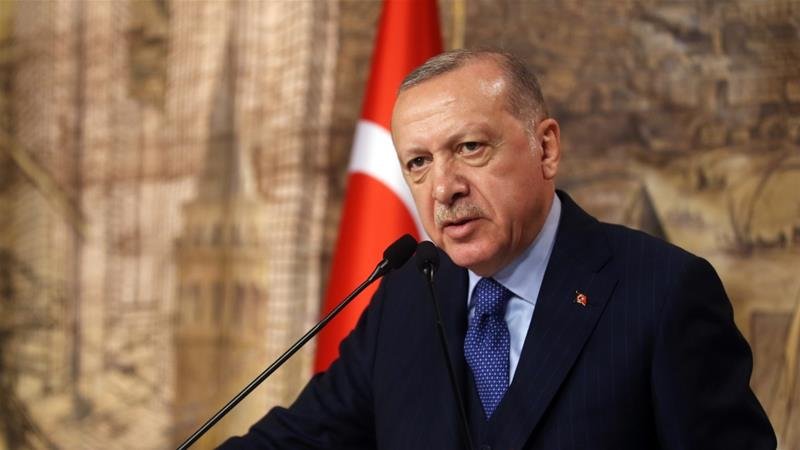 Four people have been arrested in Turkey for allegedly posting "offensive" comments on social media after Turkish President Erdogan revealed that he and his wife tested positive for the coronavirus. Police are still looking for four others.
On Saturday, President Erdogan (67) announced that he and his wife had tested positive for the coronavirus. Erdogan has been infected with the omikron variant and has mild symptoms, he said yesterday.
Some of Erdogan's compatriots expressed themselves negatively on social media. They have reacted "offensively", the Turkish news agency Anadolu reported. It did not give details, but according to the pro-government newspaper Sabah, some Twitter users would have wished President Erdogan dead.
Police have now arrested four people and are looking for four others simultaneously. In total, the police are investigating about thirty Twitter accounts. In November last year, an investigation was also launched into users who had speculated about the president's death on social media.