Three Young American Sisters Found Dead in Neighbor's Pond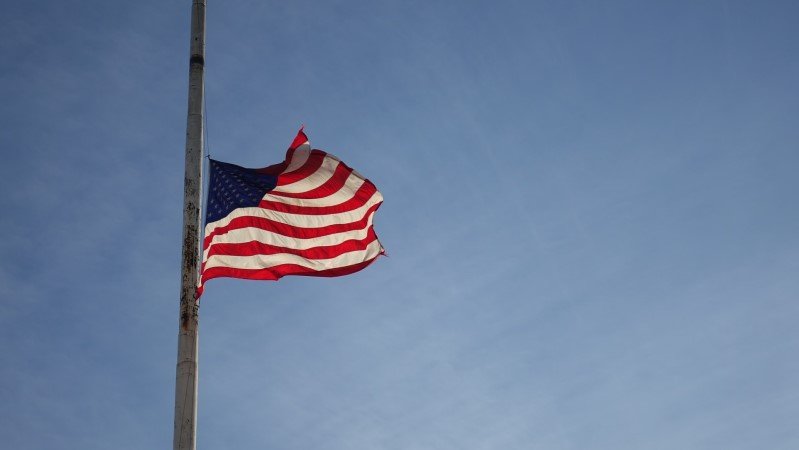 Local media reported that three young sisters from the US state of Texas were found dead in their neighbours' pond on Saturday.
The girls aged 5, 8, and 9 were reported missing the day before after their babysitter lost track of them.
On Friday night, because their mother was out of work, a family friend babysat three sisters from Atlanta, a Texas town about 300 miles from Fort Worth. However, for an unknown reason, the babysitter lost sight of the girls, after which he informed the emergency services around 10 p.m.
A large-scale search was immediately launched, and a few hours later, the detectives found a pair of shoes and some clothing at the neighbours' pond, about 200 meters away. Not much later, a police diving team found the three lifeless bodies of the girls in the water.
The cause of death has not yet been released. "We have no idea what the girls were doing there," the local sheriff said.