UNICEF: Malnutrition Threatens Half of the Afghan Children Under 5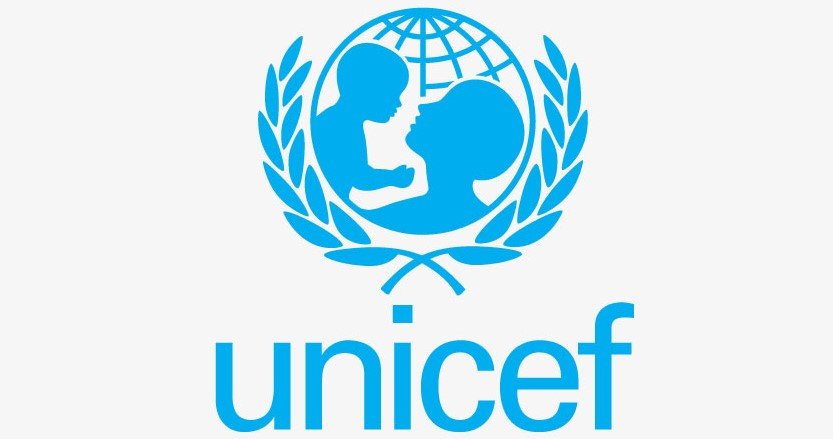 UNICEF and the United Nations World Food Program (WFP) warned on Wednesday of a nutritional crisis that threatens millions of children in Afghanistan.
According to the organisations, by the end of this year, about half of all children under the age of five, or an estimated 3.2 million, will suffer from acute malnutrition. At least 1 million of those children would even be at risk of death from severe acute malnutrition.
By the way, it's not just children who suffer from malnutrition. According to studies by WFP, 95 percent of households in Afghanistan do not consume enough food, and many adults skip meals so that their children can eat something. But because children are more likely to get sick, they would be more affected than adults by the country's limited access to water, food and health care. Rapidly spreading outbreaks of measles and acute diarrhoea will only worsen the situation, UNICEF fears.
UNICEF and WFP are deploying an additional 100 mobile health and nutrition teams, in addition to the 168 mobile teams already operating in hard-to-reach areas in Afghanistan. According to the UN children's rights organisation, this year, more than 210,000 children with severe acute malnutrition could be treated. In addition, UNICEF says it has provided therapeutic nutrition to more than 42,000 children in the past eight weeks alone.
UNICEF said in late August when the Taliban had just taken power in the country after the departure of US troops, and it expected additional humanitarian aid would be needed. "There is severe drought, and water is scarce. In addition, the socio-economic consequences of the corona pandemic and the coming winter also mean that even more children need help," the UN organisation said at the time.