France Will Allow Vaccinated Travellers from the EU from June 9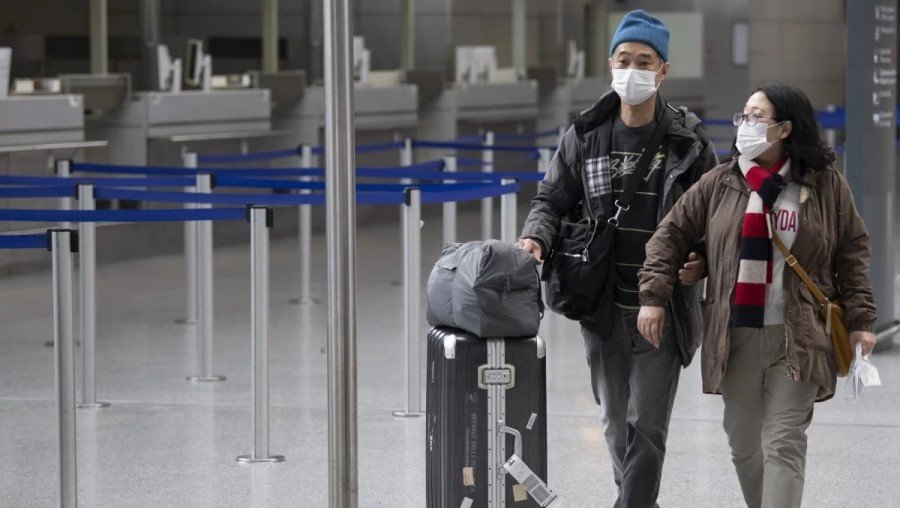 France will allow travellers from other European Union countries from June 9 to be vaccinated with one of the four corona vaccines approved in Europe.
This has been confirmed by the Secretary of State for Tourism, Jean-Baptiste Lemoyne, to the news channel BFMTV.
It is not necessary to also show a negative corona test if one has been fully vaccinated with products from AstraZeneca, Janssen (Johnson & Johnson), Moderna or Pfizer. But other travellers, such as those from the United Kingdom and the United States, must show a negative test.
France will continue to open its borders on June 9, and for that, like in other countries, a rating system will be introduced where countries receive colours from a traffic light. They must indicate to what extent the coronavirus still plagues them.
Just like in our country, the restrictions for entry depend on the green, orange or red colour used to designate the country of origin.