Germany Not Yet Reassured After Resuming Gas Supply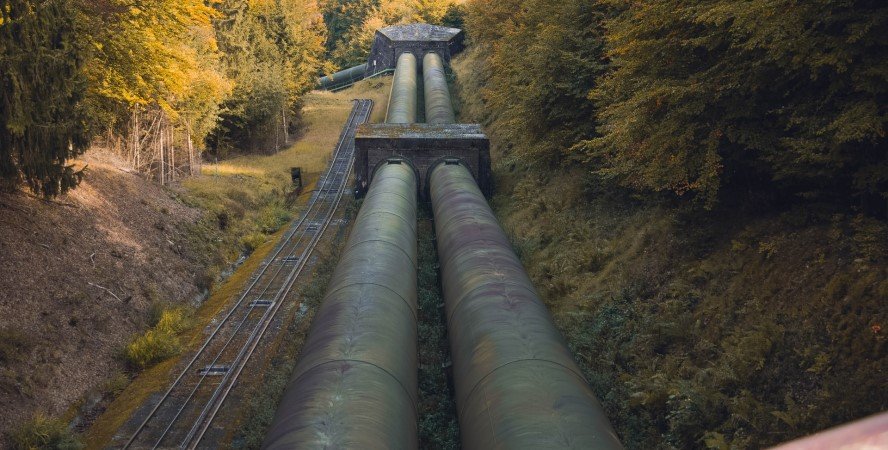 Germany "remains at the whim of Russia" despite gas flowing again through the Nord Stream 1 pipeline. Klaus Müller, the German federal gas infrastructure regulator Bundesnetzagentur's head, said so.
The pipeline, which runs under the Baltic Sea to Germany, was stopped due to maintenance, and it was feared that the Russians would no longer send gas at all.
"We are currently at the mercy of Russia as they decide how much gas will come to us through Nord Stream 1," Müller said. He also said that a "worst case scenario has not yet materialized" but that he has not yet been fully reassured. Müller is referring to threats from Russian President Vladimir Putin that the gas supply could not be fully restored because of the sanctions that the European Union imposed on the country because of the war in Ukraine.
The Nord Stream pipeline has been closed for scheduled maintenance since Monday last week. A turbine had been repaired in Canada for some time by the German Siemens. Moscow had already cut gas supplies before maintenance began by 60 percent, citing the absence of the turbine as the reason. Russian President Vladimir Putin threatened this week that if that turbine does not come back, even less gas could be supplied.
The pipeline is thus back in service but not yet at full capacity. At the moment, as before the closure, 40 percent of the capacity is used. Orders for gas exports showed that, for the time being, no more gas flows through the pipeline to Germany and further into Europe.
Restoring the gas flow means that European member states can replenish their gas stocks. The EU wants member states to have replenished their stocks to at least 80 percent before the winter season starts.