Germany's Largest Bank Increases Profitability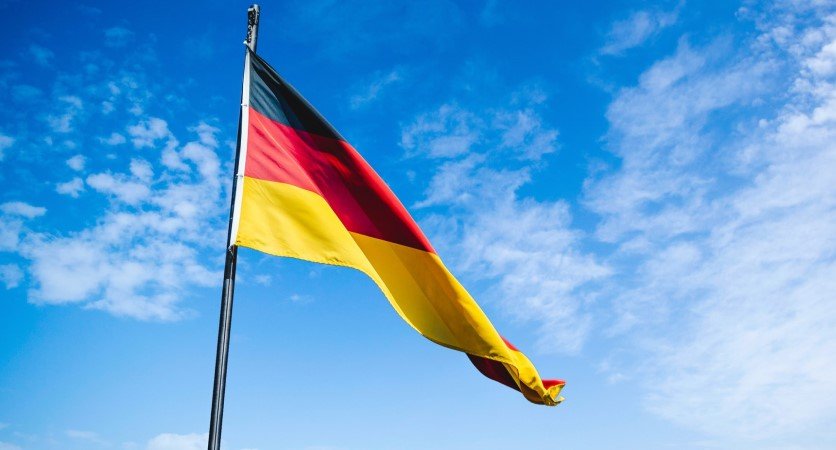 Deutsche Bank, Germany's largest bank, increased its profitability in the past quarter, despite high costs for a major restructuring. For example, the bank extended more loans and made more money with asset management services.
Profit before tax rose by 15 percent to 554 million euros compared to a year earlier. Income rose by 2 percent to 6 billion euros. Deutsche Bank has been undergoing a reorganization since 2019 that will result in the loss of thousands of jobs.
An amount of EUR 583 million was earmarked for this in the third quarter, mainly for technological cost items. In the third quarter of last year, this involved a restructuring charge of 104 million euros.
CEO Christian Sewing states that the figures show that Deutsche Bank is performing well operationally. According to him, the financial group is well on track to achieve the targets for profitability in 2022, for example.