Google Parent Company Alphabet deep In The Red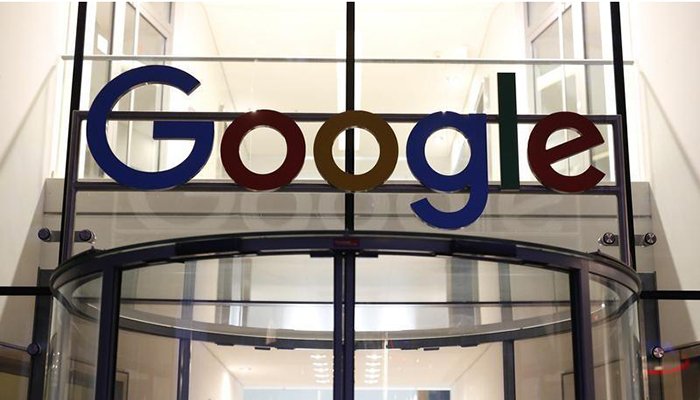 Google parent company Alphabet deep in the red after disappointing Figures. Alphabet, the parent company of Google, is 8 percent down on the stock exchange on Tuesday after the disappointing quarterly figures of last night.
A substantial part of the profit that Alphabet has made on the stock market this calendar year has therefore been wiped out.
Yesterday the share was still a plus of 20.3 percent compared to the beginning of this year, now that is 10.3 percent.
The S&P 500 stock index stands at a plus of 10.3 percent.
In its first quarter of 2019, Alphabet booked a turnover of 36.4 billion dollars.
That is a growth of 17 percent compared to a year earlier: the lowest increase in three years.
"This quarter will no doubt assure that expectations are adjusted,
 particularly for the advertising market," said Nomura Instinet analyst Mark Kelley.
Analyst Scott Devitt of Stifel has even downgraded the share to 'hold',
 because according to him it becomes challenging for the stock to increase in value appreciably.