Italy and Intel in Close Talks Over Chip Factory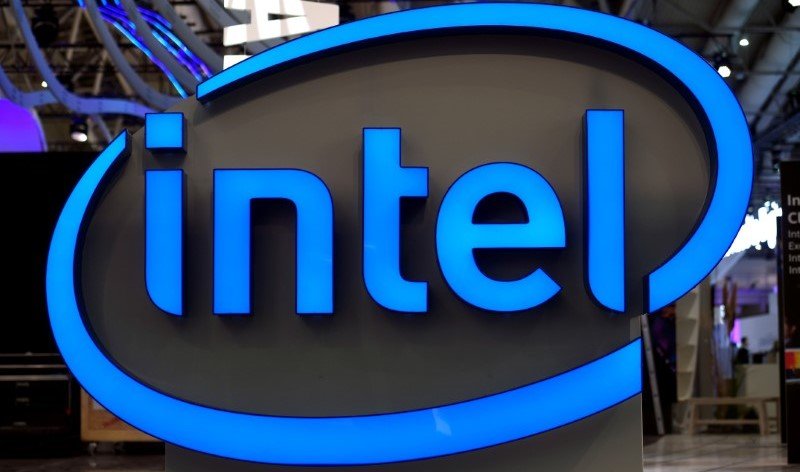 According to Reuters sources, negotiations over a chip factory between Italy and Intel are "more intense". Early next year, there will be an announcement about the chip manufacturer's plans.
Intel plans to invest 80 billion euros in chip factories in Europe over the next ten years. It concerns several locations, but it is not yet clear in which countries the investments will be made. Germany and France have long been cited as the main contenders. But Poland, the Netherlands and Belgium are also on the long list.
Since October, Italy has also been in the spotlight as a country competing for a fab (chip factory). Now two sources told Reuters those talks are picking up pace. It would involve an investment of eight billion euros, about ten percent of what Intel wants to spend in Europe, spread over ten years.
Intel is not formally commenting on the talks. However, it says it is holding constructive talks with governments in multiple EU countries. Earlier, CEO Pat Gelsinger said the company plans to announce locations in early 2022.
Intel announced this year that it is again investing heavily in chip factories and that a large part of that investment is reserved for Europe. However, the company will also produce chips for others for the first time.
From Europe, there is a particular need for more local production. Due to corona, the demand for electronics has increased, and it becomes clear that the sector is very sensitive to production disruptions and has no buffer at all. That is why, in the long term, Europe wants to produce much more on its own soil so that it is less dependent on supplies from the US or Asia.