Kremlin: Gazprom Supplies as Much Gas to Europe as Possible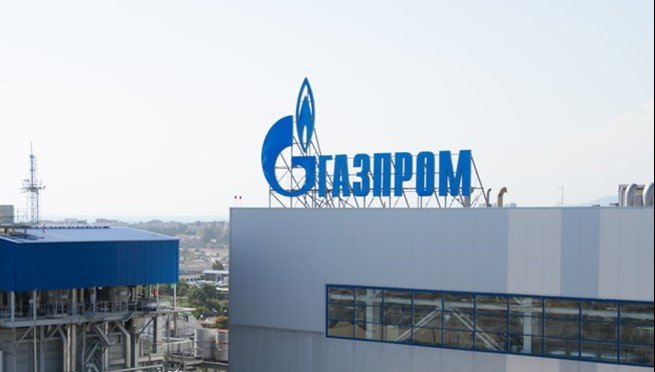 Gazprom supplies as much gas to Europe as is technically possible. Kremlin spokesman Dmitri Peskov reiterated this on Wednesday after the Russian state gas company cut gas supply via Nord Stream Stream 1 to 20 percent of its total capacity via the important pipeline.
Gazprom was and remained a reliable party for all its obligations but cannot guarantee deliveries if foreign equipment cannot be serviced due to European sanctions.
As of Wednesday, 33 million cubic meters of gas per day will still flow through Nord Stream 1. Gazprom gave the reason for the maintenance of a turbine. The pipeline between Russia and Germany via the Baltic Sea was just reopened last week after ten days of maintenance work.
But a turbine had been brought to Canada for maintenance and has been banned from returning in the meantime due to sanctions imposed on Russia over its invasion of Ukraine. The Kremlin previously indicated that once the turbine is back in Russia, it will be installed immediately.
In the meantime, the European gas price has been rising sharply for a few days due to concerns about Russian deliveries. The price rose on Tuesday to above 200 euros per megawatt hour on the leading Amsterdam gas exchange, the highest level in months. On Wednesday, the price even peaked at around 227 euros per megawatt hour, only to fall back slightly afterwards.