Metals Prices Rise on Hopes of Recovery in Chinese Economy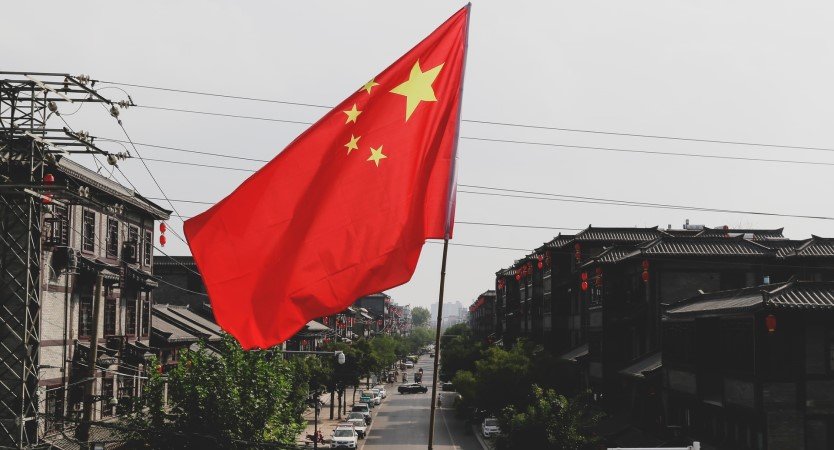 Prices of base metals such as zinc, nickel, aluminium, lead, copper and tin are recovering, after the largest price drop in a year last week. Hopes that demand for metals will pick up again due to the recovery of the Chinese economy after the corona dip in the country is pushing prices.
The American bank Goldman Sachs also reports in a report that worldwide stocks of metals are still limited, which is pushing the price up.
Figures from the Chinese Statistical Office showed that the Chinese industry is showing some signs of recovery after the dip as a result of the strict corona measures, which disrupted production in the country. The effect of the restrictions in May was less damaging than in April, as many cities started to relax the strict measures.
Economists expect Chinese economic activity to pick up further this month, although the recovery remains subdued.
Despite this, metal prices are still heading for the biggest quarterly decline since the 2008 financial crisis on fears of a global recession. The LMEX index of six base metals fell 6.7 percent last week. That was the biggest weekly decline since June last year. On Monday, all metals rose on the London Metal Exchange. Zinc rose by more than 1 percent to USD 3,387 per tonne.