Russian Oil Flocks to India After Western Boycotts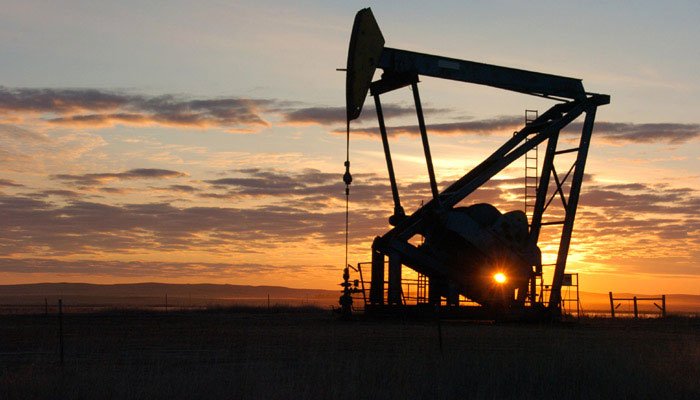 India has imported much more Russian oil in recent months than before. The Asian country is formally neutral in the conflict between Russia and Ukraine. It also sees no objection to the import of fossil fuels from Russia.
Because western powers have instituted or announced boycotts, India can buy the oil at a discount.
India has been importing 10 percent of its oil from Russia since April, Bloomberg news agency reported, citing an anonymous government official. The world's third-largest importer of oil previously depended on Russia for just 0.2 percent of its imports. As a result, the share of Russian oil in imports has increased fifty-fold.
Russian President Vladimir Putin recently stated that oil exports to Asia have increased significantly. In addition to India, China also has a great need for fossil energy sources. China, which has not condemned the attack on Ukraine, has also become a major importer of Russian oil.
The United States chose to stop buying fossil fuels from Russia shortly after the war started. Earlier this month, the European Union announced a ban on the import of Russian oil by sea, while an oil pipeline destined for Hungary, among others, is being spared. According to Brussels, the boycott will affect 90 percent of Russia's oil exports to the EU.