New Negotiations Between Ukraine and Russia in Turkey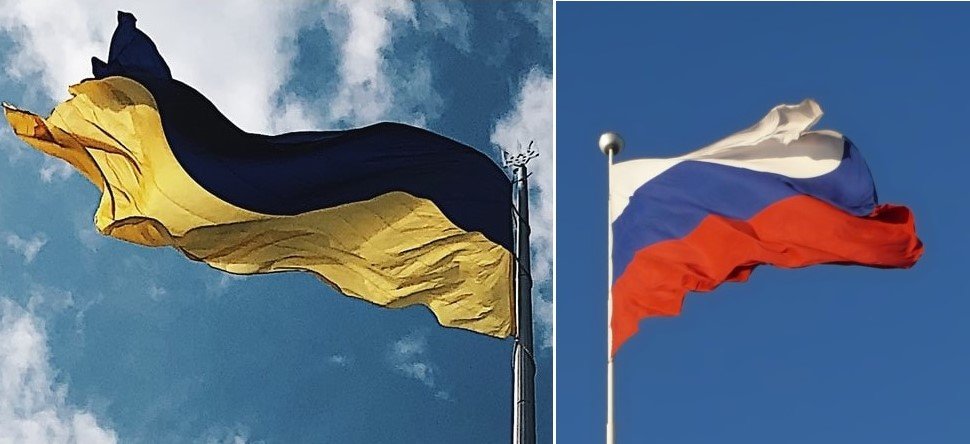 Ukrainian and Russian delegations will meet in Turkey on Tuesday for a new round of negotiations on the war in Ukraine. It is the first time in two weeks that representatives of both countries will physically meet again.
The delegations meet in Istanbul. In recent weeks, negotiations have only taken place via video link. Before that, the foreign ministers of Ukraine and Russia met in the southern Turkish resort of Antalya. Negotiations have also taken place in Belarus before.
The latest meeting was announced on Sunday after a telephone conversation between Russian President Vladimir Putin and his Turkish counterpart Recep Tayyip Erdogan.
A Ukrainian negotiator then said negotiations would start on Monday but was contradicted by the Kremlin the next morning. A spokesman explained that the Russian delegation would not arrive until Monday.