Roger Federer Loses World No.1 Spot after Coric Defeat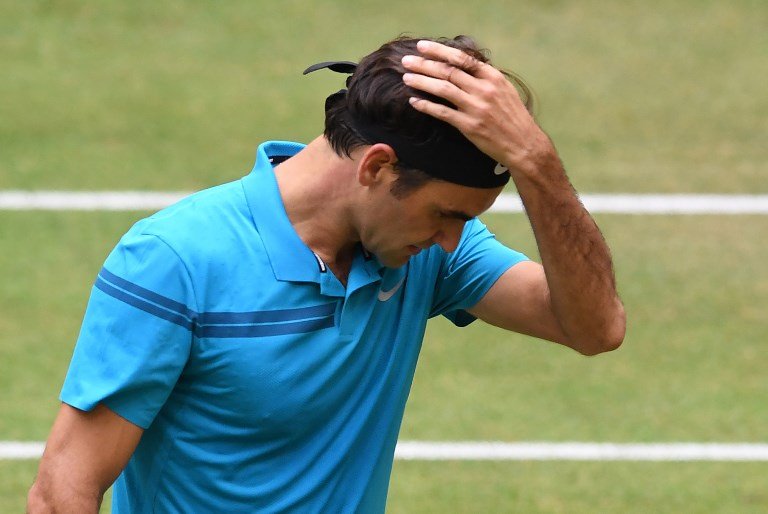 Roger Federer Loses World No.1 Spot after Coric Defeat. So Roger Federer can lose in Halle. In the finals of the grass tournament, which he won 9 times, the Croatian Borna Coric was too strong this afternoon: 7-6, 3-6, 6-2. With that, the leading position of Federer on the world rankings comes to an end after a week, said by Express Paper.
Because the Swiss won in Halle last year, he had the maximum 500 points to defend. When the new ranking appears tomorrow, Rafael Nadal passes him again. It will be the seventh period of the Spaniard as number 1, following the 6th term of Federer. He has submitted the list 310 weeks, Nadal is entering his 178th week.
The Swiss grass specialist did not know his final place in Halle best, with Wimbledon being his most successful tournament.
On his first match, after Aljaz Bedene, he had difficulties in every round. So Benoit Paire got two match points in the second round, and Matthew Ebden and Denis Kudla also made it difficult for the Federer.
He also did not play as well as in Stuttgart last week, where he won the title. Certainly in the final against Coric Federer missed a lot of balls for his action, although it must also be said that Coric played very well in the decisive third set.
Federer goes like a top favourite to Wimbledon, which starts on 2 July. He chases his ninth title in London and could take over Nadal's number 1 position again, but only if he wins the grand slam and Nadal is eliminated earlier than the fourth round.