Unemployment in Eurozone Stable Again at Lowest Level Ever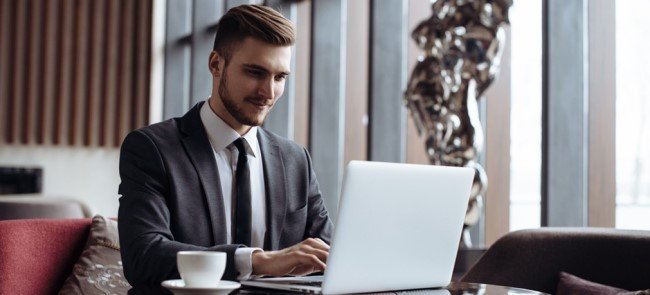 Unemployment in the eurozone stabilized again in December at an all-time low, helped by the tight labour market. According to the European statistics agency Eurostat, the unemployment rate that month was 6.6 percent. That was equal to unemployment in November and October.
Across the European Union, unemployment remained stable for the fourth month in a row at 6.1 percent of the labour force.
In December 2021, the unemployment rate was still 7 percent in the euro area and 6.4 percent in the EU. According to Eurostat, nearly 11.05 million people were unemployed in December in the euro countries. For the EU, this concerned 13.15 million people without paid work.
Youth unemployment in the euro area was just over 2.3 million people, and just under 2.9 million people under the age of 25 were unemployed in the EU. In the eurozone, youth unemployment remained stable at 14.8 percent. However, youth unemployment in the EU rose slightly to 15 percent from 14.8 percent a month earlier.
Unemployment was again highest in Spain and Greece, at 13.1 and 11.6 percent, respectively. In both countries, about a third of young people do not have a paid job, making them leaders in this area. The lowest unemployment rate was recorded in the Czech Republic (2.3 percent), followed by Germany (2.9 percent) and Poland (2.9 percent).