Unilever Will Split Off Most Of The Tea Division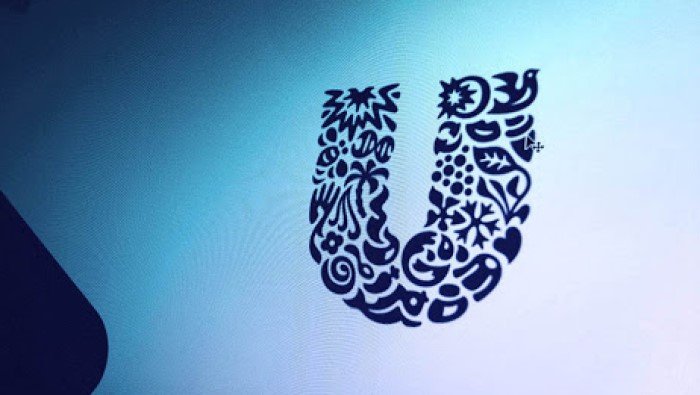 Laundry and food producer Unilever will split off the majority of its tea division, including the Lipton brand.
However, the company will retain its tea business in India and Indonesia and its interest in partnering with PepsiCo for Lipton iced tea.
Unilever announced this when it published half-yearly and quarterly figures.
Earlier this year, Unilever announced it would review its tea business. All options were on the table, including a sale.
According to Unilever, the activities that were split off last year accounted for a turnover of 2 billion euros. The spin-off is to be completed by the end of next year.
Last month it was announced that this year Unilever would no longer place advertisements on the social networks Facebook, Instagram and Twitter for the American market. The company pointed to the polarized American politics, racism and hateful messages on social media.
Jope said that ads might return to those platforms in the United States next year, depending on how these companies address racism and hateful messages.