Army Ukraine: Russian Paratroopers Land in Kharkiv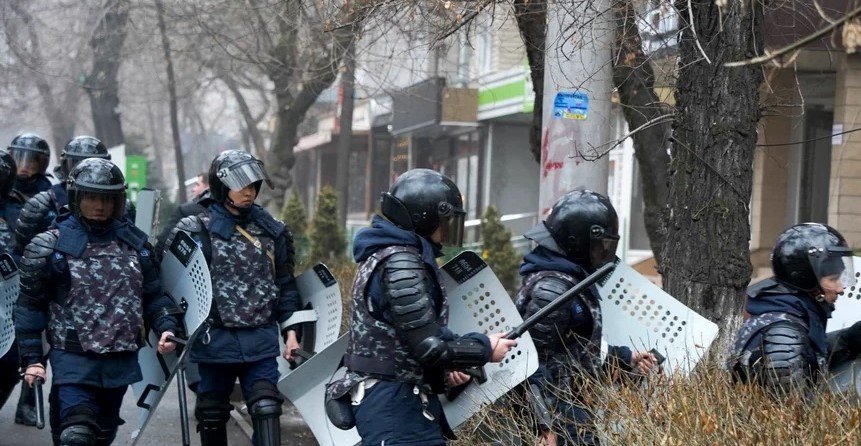 Russian paratroopers landed in the eastern Ukrainian city of Kharkiv on Wednesday, the Ukrainian army reported. The landings would have immediately led to fighting. However, it is unknown whether there were any casualties.
"Russian paratroopers landed in Kharkiv (…) and attacked a local hospital," the army said in a statement to the messaging app Telegram. "There is an ongoing battle between the invaders and the Ukrainians."
On Tuesday, eighteen civilians were killed in the second city of Ukraine, with a population of 1.4 million due to rockets, artillery fire, and airstrikes. At least 11 people were killed in Kharkiv on Monday.
On Tuesday morning, at least ten people were killed by the Russian shelling of the centre of Kharkiv. Twenty people were also injured, local emergency services said. They said ten people had been found alive under the rubble. The rockets landed in residential areas and on the city government building.
According to regional authorities, cruise missiles were fired, among other things. At least eight people were killed and six injured in an air raid on a residential area.