Merkel is Discussing An Extension of the Lockdown With Some Relaxation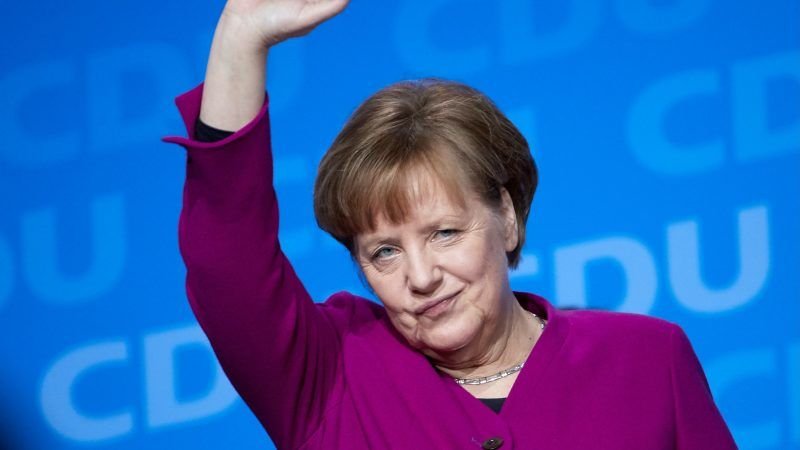 Chancellor Angela Merkel will meet again on Wednesday afternoon with the sixteen German state prime ministers about how to proceed with the corona measures.
According to German media, she wants to extend the lockdown until March 28, despite a tremendous social call for relaxation.
She would like to gild the bitter pill by making more personal contacts possible and with the reopening of flower shops, bookstores, garden centres, tattoo shops and nail salons, among other things. Hairdressers have already returned to work this week.
It is still unclear whether Merkel will get her way. At the federal government and the federal states' corona consultations, it is typical for the 'Bundesländer' to go much less far than Merkel and her cabinet.
And in the German system, the federal states largely determine the corona policy themselves.
The current lockdown ends on Sunday, and a recent poll says that only 26 percent of those questioned are still behind strict corona measures. When the last lockdown was imposed in mid-December, that percentage was still 73.